Take a dip in the heated swimming pool at the Camping Paradis near Brive-la-Gaillarde!
Enjoy laughter and relaxation in our indoor swimming pool and water aerobics classes in Corrèze
Immerse yourself in the heated swimming pool of our Camping Paradis ! From mid-May to the end of September, our heated outdoor swimming pool invites you to laugh and relax.
But wait, it doesn't stop there! Fun is added to your summer with our water aerobics classes between July and August. Here, there are no water slides, only the simple pleasure of swimming, splashing and sharing lasting memories. So, are you ready to dive into a whirlwind of water activities full of joy ?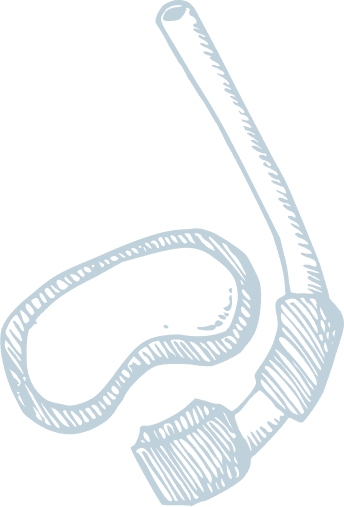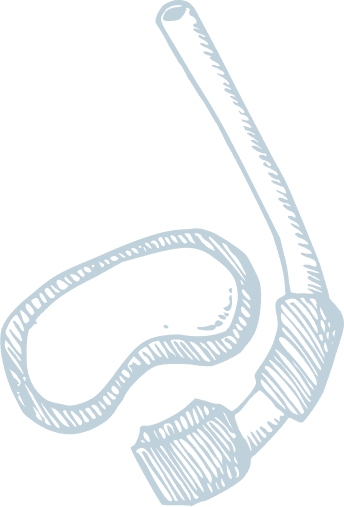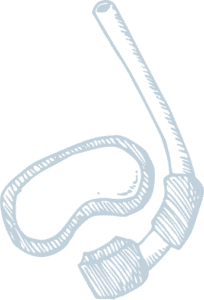 Savour every ray of sunshine on our comfortable poolside sun loungers
---
Sunbathing at our Camping Paradis is much more than just an activity – it's a way of life!
With our poolside sunbathing , you are invited to savor every ray of the generous Corrèze sun. Whether you want to lose yourself in a good book, take a restorative nap or simply take in the scenery, our sunbeds are perfect.
So, what are you waiting for? Put on your swimsuit, grab your sunscreen and come enjoy the summer with us!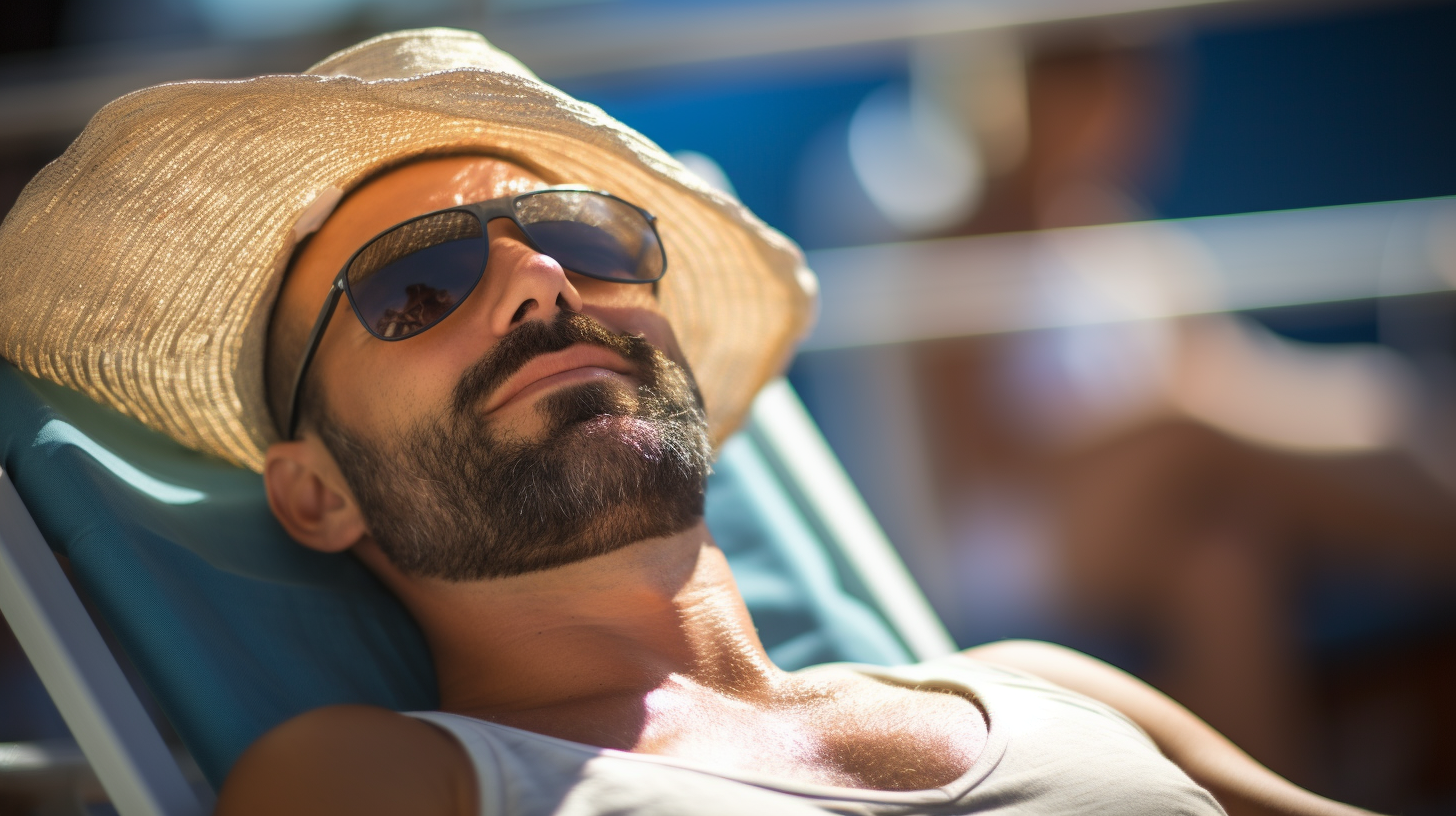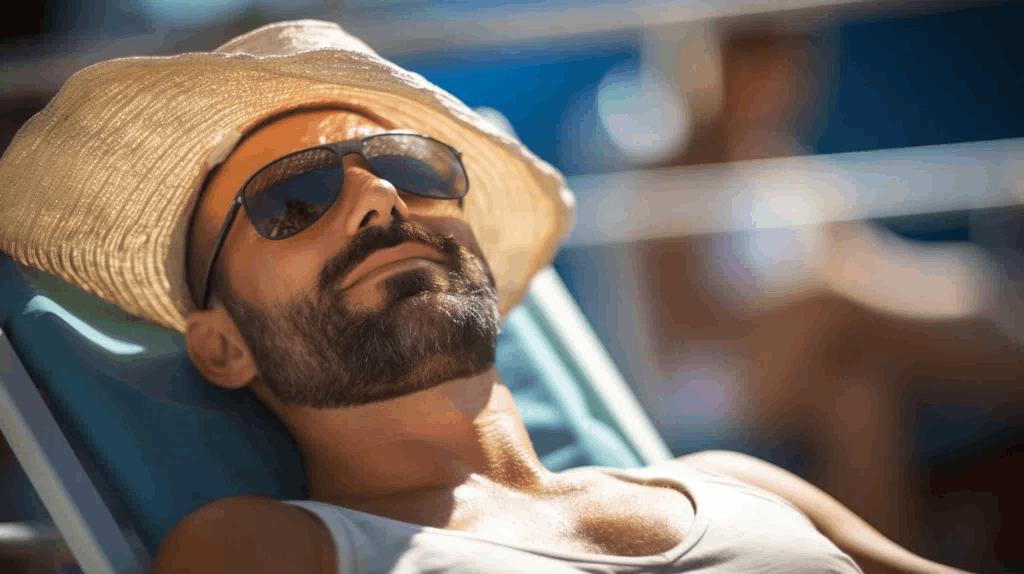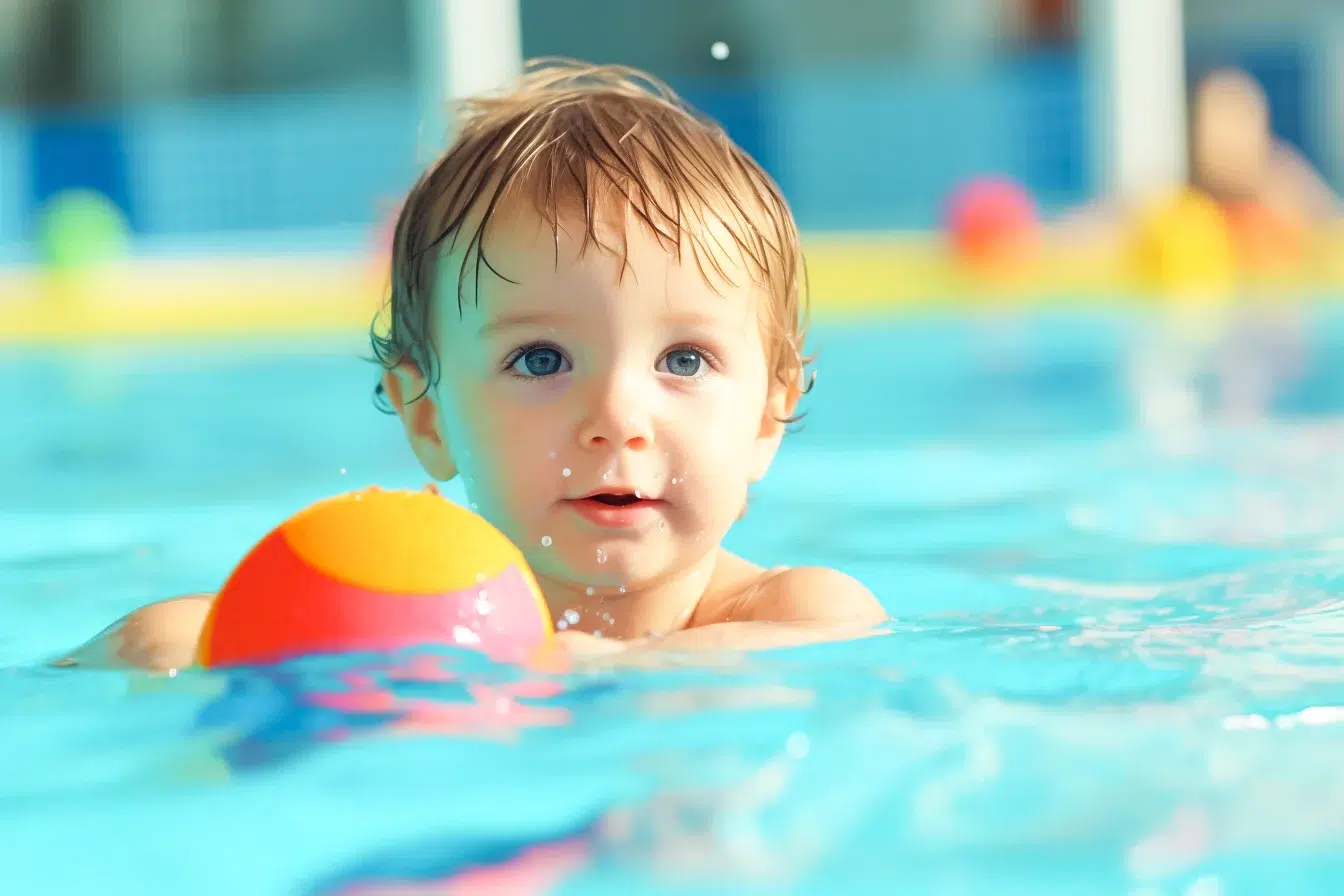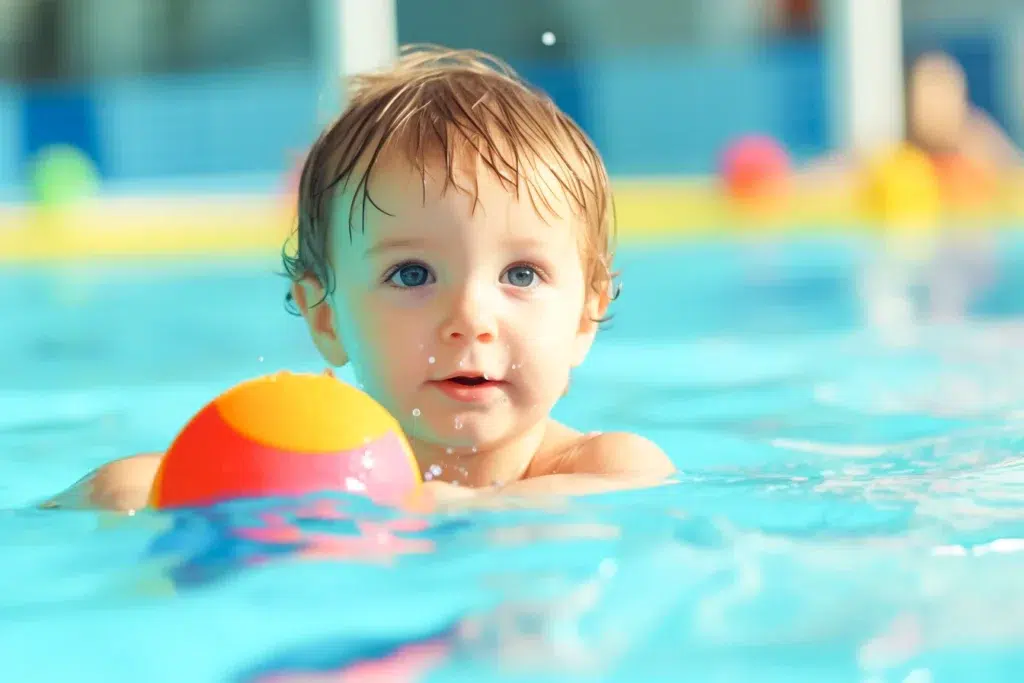 The aquatic paradise for your little ones: our swimming pool with paddling pool
At our Camping Paradis in Corrèze, everyone enjoys the aquatic area! The swimming pool includes a paddling pool especially for your little explorers. There, they can splash, play and make new friends in a safe water area .
Meanwhile, you can relax on a nearby sunbed, knowing your kids are busy and happy. Get ready to see your children's eyes light up when they discover the joys of our Camping Paradise with paddling pool. Summer here is pure bliss whether you want to swim in the river that borders the lake or in the swimming pool!