Camping Paradis by the lake in Corrèze
Swimming and water activities in the lake
Let's go for a big jump in the Adour! Our magnificent lake, a veritable oasis of fresh water, is located in the heart of our Camping Paradis in Corrèze. The experience of swimming in the lake is a bit like immersing yourself in a big bath of happiness, without forgetting the safety!
Come and splash in the lake as much as you want and enjoy moments of relaxation by the lake, under the radiant sun of Brive-la-Gaillarde. Did you say canoeing? Paddle? Pedalo? Bingo! We have prepared a whole range of water activities in the lake to make you sparkle with pleasure.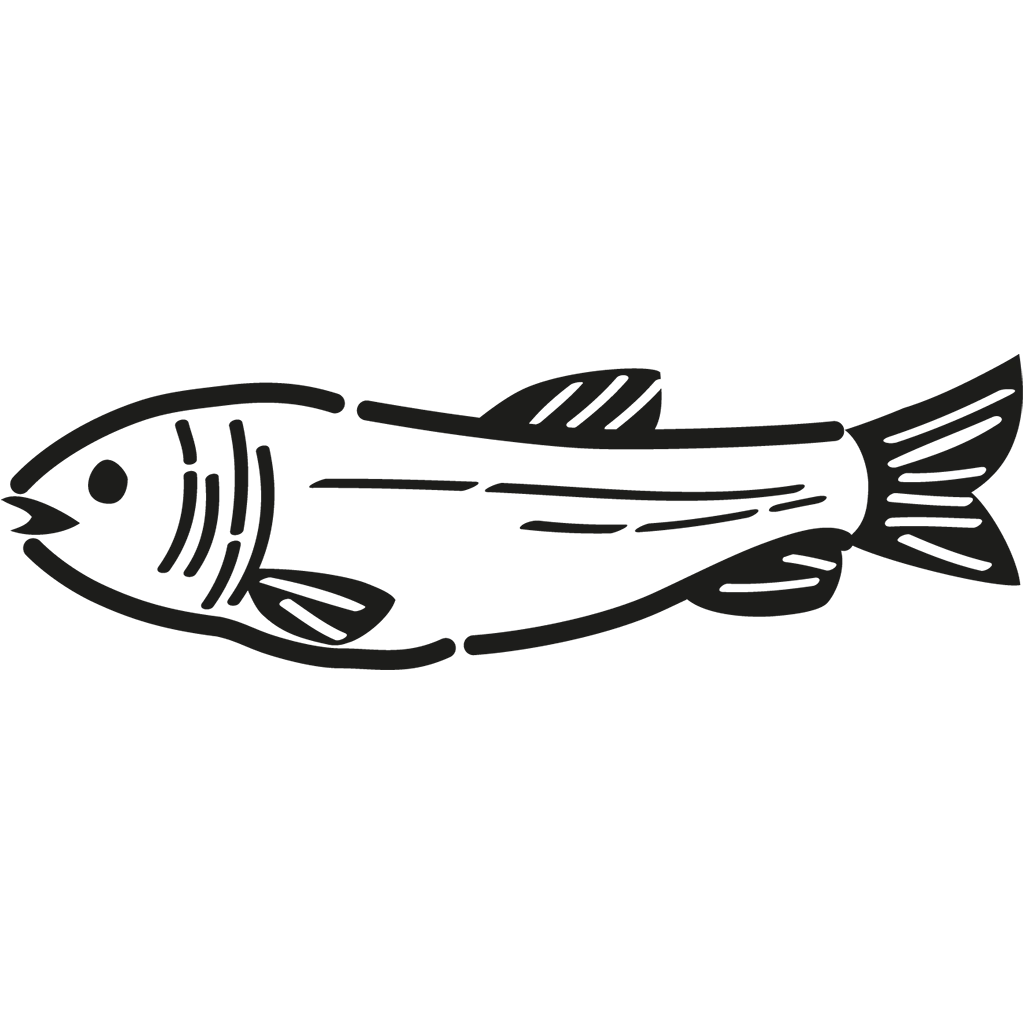 Grab your rods, set, fish!
---
Are you a lover of fish and tranquillity? Our Camping Paradis by the lake in Corrèze has everything to make you take the bait. Fishing in the lake is an opportunity to tease the fish in a super zen setting. Whether you're an avid fisherman or a curious novice, you'll love learning about the people of our waters.
And don't panic if you've forgotten your fishing rod! Brive-la-Gaillarde is right next door to help you out with equipment. So, are you ready for moments of relaxation and sharing around fishing?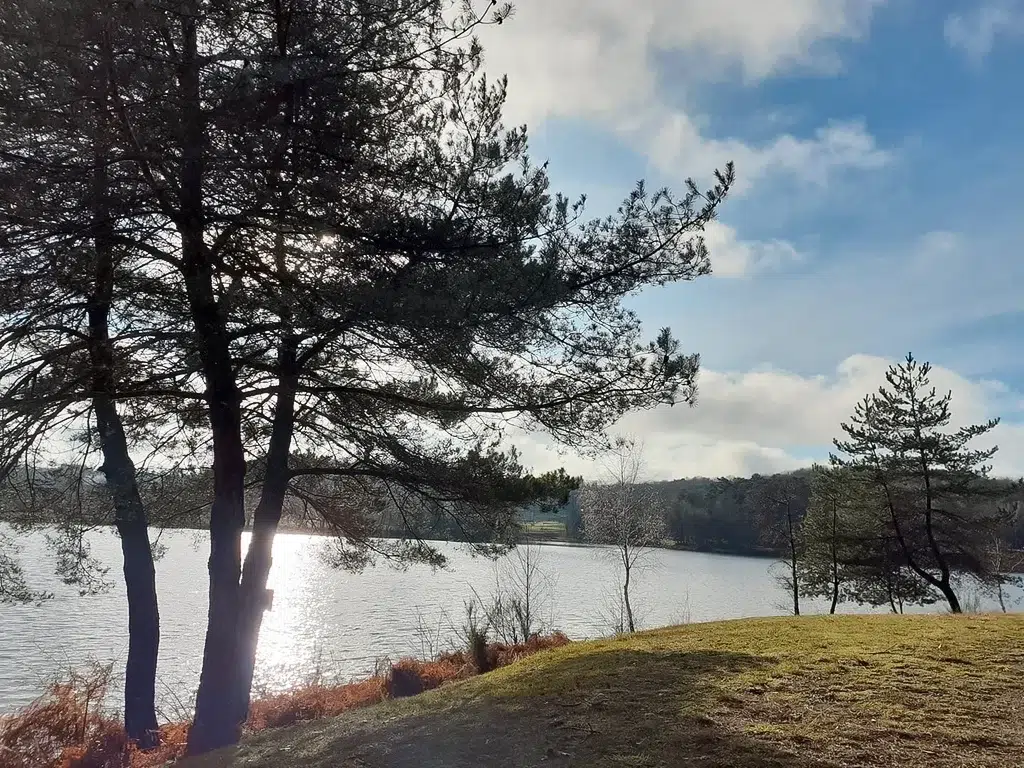 Camping Paradis and access to the lake near Brive-la-Gaillarde
Imagine a Camping Paradis by the lake, with the lapping of the water as a lullaby and Brive-la-Gaillarde just a stone's throw away for your urban getaways. Does it make you dream? We did it! Whether you are looking for a Camping Paradis with a heated swimming pool in Corrèze If you're looking for a dip at any time or a lakeside rental for a total disconnection, you've come to the right place.
With us, it's a fun and relaxed atmosphere guaranteed, with activities for all tastes and ages. So, are you ready for an unforgettable adventure in Corrèze ?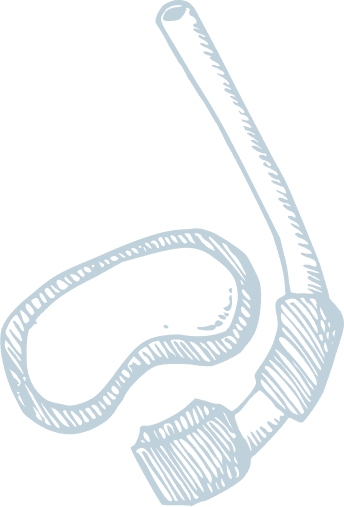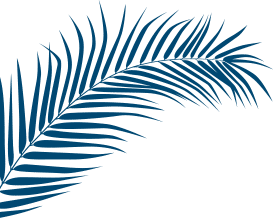 Discover our activities, our swimming pool and our region
---